Email remains a tremendously important tool in the world of digital marketing and if you want to get the most out of your company's online presence, then you need to know how to leverage this tool effectively. Numerous advertisers have pointed out that email marketing remains the backbone of their digital campaigns. That is why we want to help you make sure that you can leverage your email campaign appropriately.
Reach Your Target Audience Quickly
One of the main advantages of email marketing is that it can be used to reach your target audience quickly. All you have to do is press "send" and emails will be on their way. Our team can help you filter down your target audience by age, income, gender, location, household, and more. We can use these factors to help you define your target audience and make sure that your emails reach the right person. This will help you drive the focus of your campaign.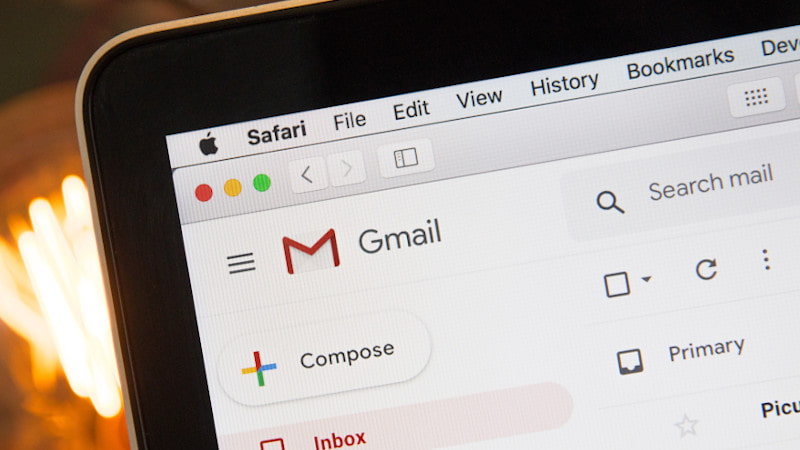 Leverage Multiple Channels Appropriately
In order to make sure that your emails reach everyone, it is important to make sure they work on multiple channels. This includes mobile devices, apps, desktop computers, social media displays, and more. We can make this happen. The more devices we can reach your customers on, the better the campaign is going to go. This is a key part of email optimization.
Measurable Results
Of course, your email marketing campaign is only going to work if we have a way to measure the results. That is why we provide unique KPIs including matchback reporting to let you know how many sales you are getting from your email marketing campaign. Then, we can adjust the campaign if we must.
Contact Us Today for Premier Email Marketing Services in the Albany Area
If you are looking for the top email marketing campaign services in the Albany-Schenectady-Troy area, then look no further than us. We have a tremendous amount of experience that we can leverage to help you.
Contact us today to learn more about how our email services can grow your business!